Why Hot Springs, North Carolina?  Why Broadwing Farm Cabins?
Privacy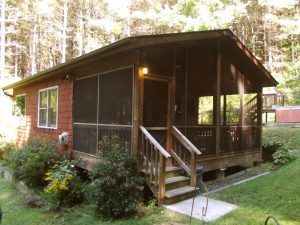 The cabins here are nestled into the forest of our quiet and off-the-beaten-path farm, surrounded by pine trees with just the crickets and peepers to serenade you in the evening. Being alone, that's the foundation. Turn off your cell phones and be alone together.
Beauty
Romance begins in the eye, beauty is the catalyst and Hot Springs is a Beautiful Place. Whether the hills are lush and green and the birds are singing, or you are watching the fire light from the stove dancing on the wall, snuggled away from the chill, having a warm cup of cocoa or a glass of wine, there is beauty here, in abundance.
Comfort
When we are comfortable we can relax and when we relax we are free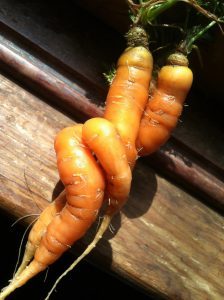 to let happiness, joy and love flow through. It's our business that you are comfortable here, that the beds are clean and comfortable and cabins furnished well so you can unwind and enjoy each other.
Pleasure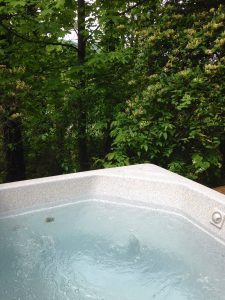 Naturally warm water from deep below the surface, rich with minerals, clear, clean, no chlorine, these are the waters Hot Springs North Carolina. For hundreds of years the town of Hot Springs has been the destination for people drawn to relax and enjoy the pleasures of soaking in naturally warm mineral water. Broadwing Farm is blessed to have these waters. Each cabin has it's own private hot tub filled fresh for your stay with naturally warm mineral water. That's pleasure.